Immunizing the World in a Novel Pandemic
citation
Katherine Bliss. "Immunizing the World in a Novel Pandemic." CSIS Commission on Strengthening America's Health Security, Center for Strategic and International Studies, January 28, 2021. Accessed February 13, 2023. https://healthsecurity.csis.org/articles/immunizing-the-world-in-a-novel-pandemic/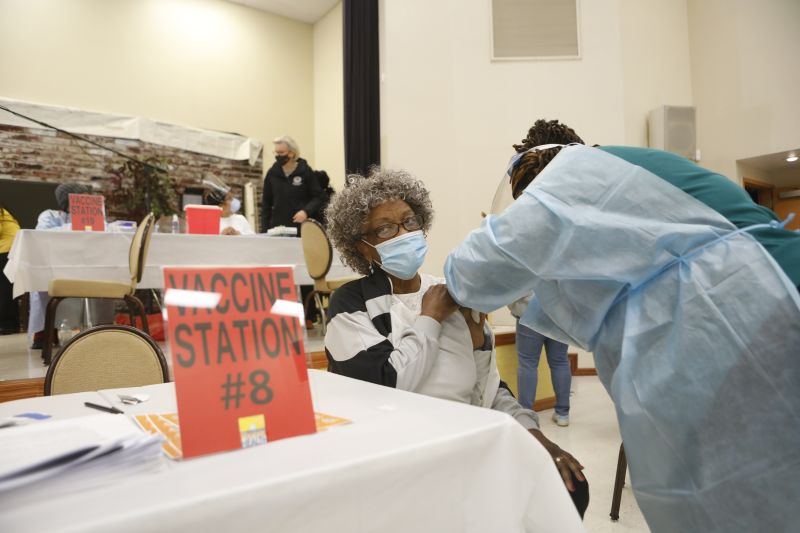 <iframe allow="autoplay; encrypted-media" allowfullscreen="" frameborder="0" title="" src="[https://www.youtube.com/embed/MhV24pVMJy8](https://www.youtube.com/embed/MhV24pVMJy8 "https://www.youtube.com/embed/MhV24pVMJy8")"></iframe>
The novel coronavirus pandemic disrupted years of progress against vaccine-preventable diseases and created several new obstacles to sustaining access to global immunization. As the world surpasses 100 million cases of Covid-19, how are efforts such as the Access to Covid-19 Tools Accelerator's COVAX Facility working to secure global collaboration, to ensure access to Covid-19 vaccines for all affected populations, and to begin to turn the tide of the pandemic?
Authors: Katherine E. Bliss, Michaela Simoneau
Producer: Christopher Burns
This video is made possible by the generous support of the Bill & Melinda Gates Foundation.