Commission Members and Contributors
The CSIS Commission on Strengthening America's Health Security aims to chart a bold vision for U.S. global health security that addresses the acute vulnerabilities exploited by the coronavirus, at home and abroad.
Commission Members
Co-Chairs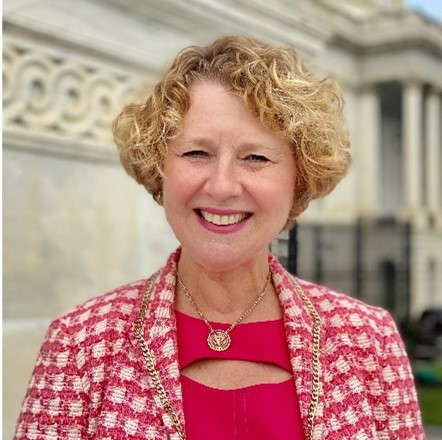 Former U.S. Congresswoman Susan Brooks
R-IN-5
Susan W. Brooks is an accomplished former Congresswoman and former US Attorney who has driven key legislation to reform emergency response, healthcare, manufacturing, technology innovation, higher education and public safety. She is known for her bipartisan relationships and as a catalyst for economic development. From 2013-2020, she served as the U.S. Representative for the 5th District of Indiana.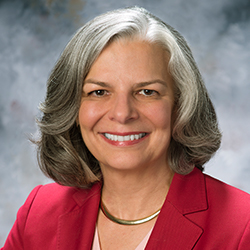 Julie Louise Gerberding
Foundation for the National Institutes of Health
Dr. Gerberding joined the FNIH as CEO on May 16, 2022. She served before that as chief Patient Officer and Executive Vice President, Population Health & Sustainability, at Merck & Co., Inc. Dr. Gerberding previously served as Director of the U.S. Centers for Disease Control and Prevention (CDC) from 2002 to 2009.
Secretariat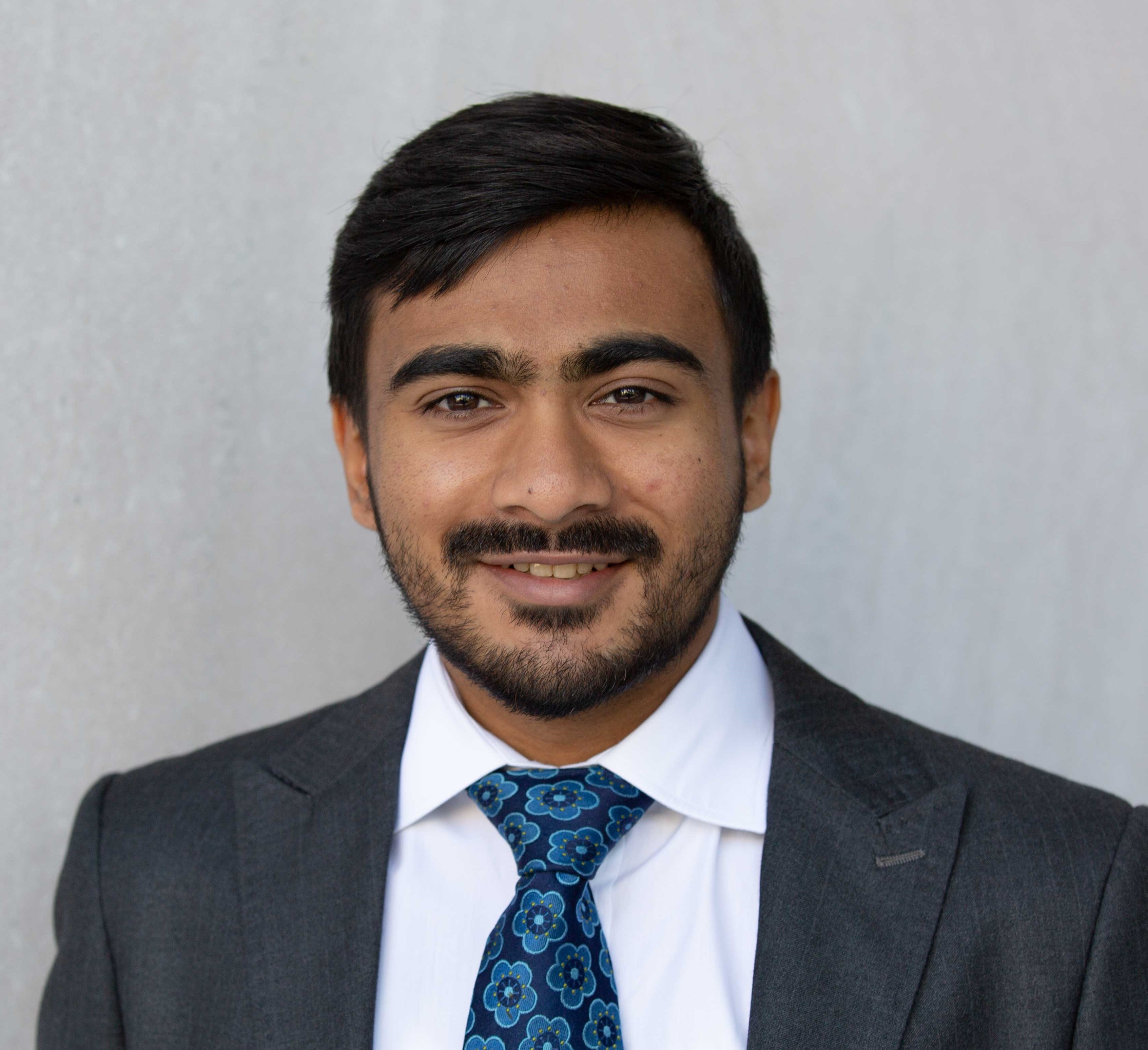 Humzah Khan
CSIS
Humzah Khan is a research associate for the Global Health Policy Center at the Center for Strategic and International Studies (CSIS), where he supports the health security portfolio. Humzah joined CSIS as an intern with the Middle East Program. Prior to joining CSIS, Humzah designed a course on pre-hospital triage for a Jordanian nongovernmental organization and conducted research projects in Karachi, Pakistan, on human migration and in Mérida, Mexico, on Chagas Disease. He is fluent in Urdu and has advanced proficiency in Arabic and Persian. Humzah holds a BS in public health and Middle Eastern studies from Tulane University.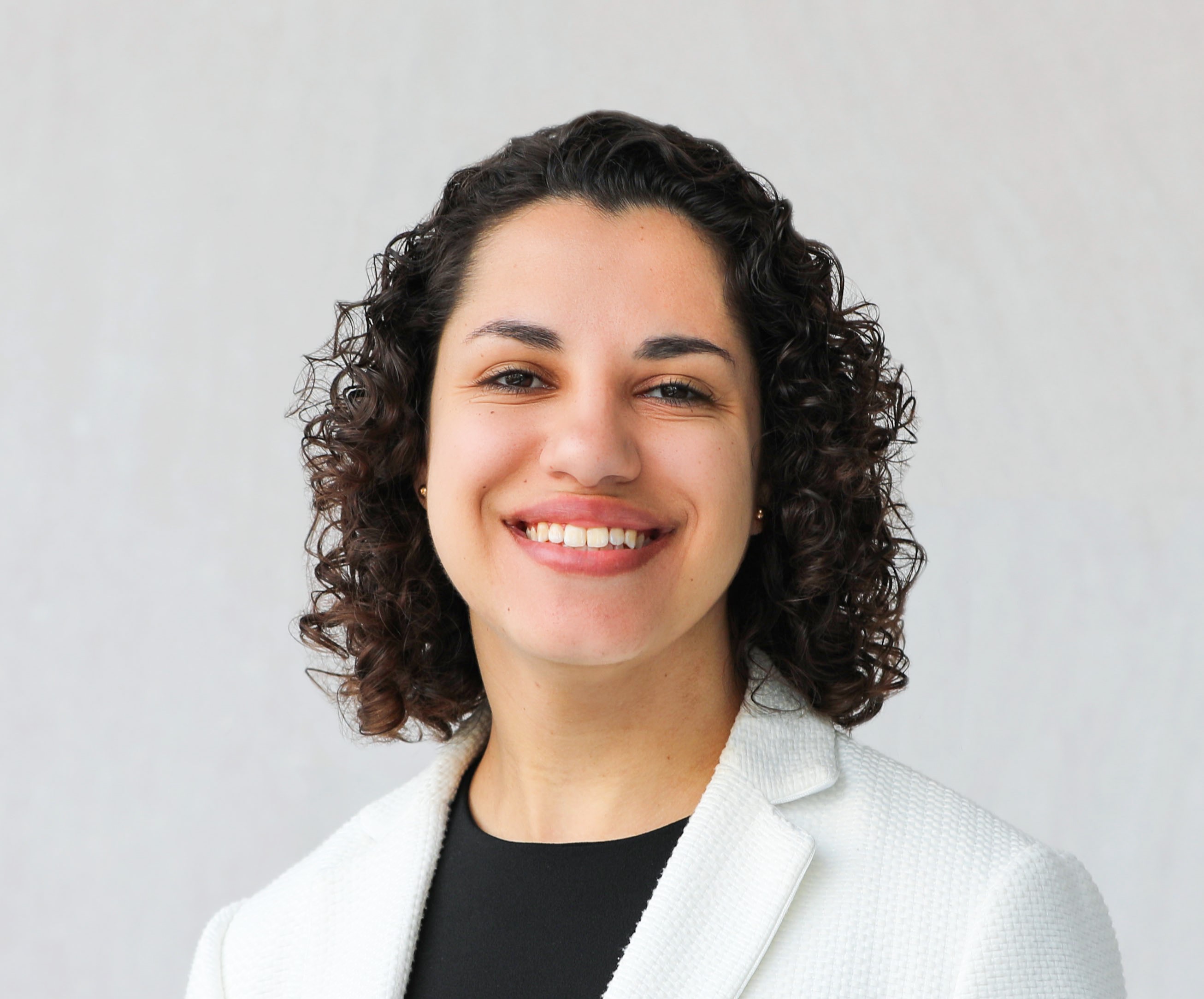 Michaela Simoneau
CSIS
Michaela Simoneau is an associate fellow for global health security with the Global Health Policy Center at the Center for Strategic and International Studies (CSIS). She previously supported the immunization, polio, and nutrition portfolios. Prior to joining CSIS, she worked on projects concerning antimicrobial stewardship, conflict resolution, human rights, and maternal and child health in Coimbatore, India. Ms. Simoneau holds a BS in biology and international studies from Boston College, where she completed her thesis on the Rohingya refugee crisis.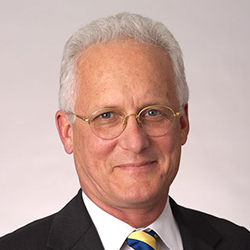 J. Stephen Morrison
CSIS
J. Stephen Morrison is senior vice president at the Center for Strategic and International Studies (CSIS) and director of its Global Health Policy Center. Dr. Morrison writes widely, has directed several high-level commissions, and is a frequent commentator on U.S. foreign policy, global health, Africa, and foreign assistance.