Commission Members and Contributors
The CSIS Commission on Strengthening America's Health Security aims to chart a bold vision for U.S. global health security that addresses the acute vulnerabilities exploited by the coronavirus, at home and abroad.
Commission Members
Co-Chairs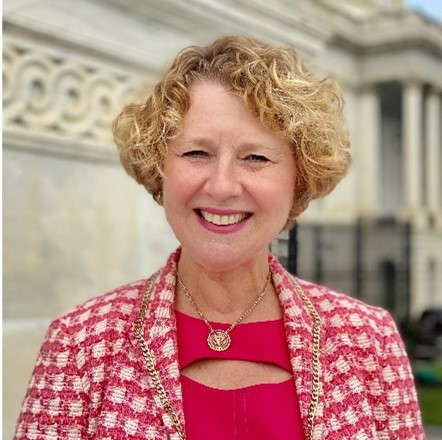 Former U.S. Congresswoman Susan Brooks
R-IN-5
Susan W. Brooks is an accomplished former Congresswoman and former US Attorney who has driven key legislation to reform emergency response, healthcare, manufacturing, technology innovation, higher education and public safety. She is known for her bipartisan relationships and as a catalyst for economic development. From 2013-2020, she served as the U.S. Representative for the 5th District of Indiana.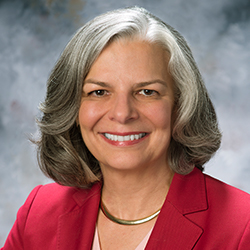 Julie Louise Gerberding, M.D., MPH
Merck & Co, Inc.
Dr. Julie Gerberding is Executive Vice President and Chief Patient Officer at Merck, where she is responsible for patient engagement, communications, policy, philanthropic and other functions. She joined Merck in 2010 as president of Merck Vaccines. Dr. Gerberding previously served as Director of the U.S. Centers for Disease Control and Prevention (CDC) from 2002 to 2009.
Secretariat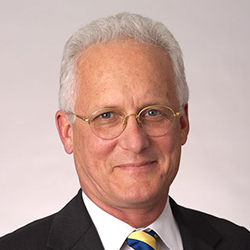 J. Stephen Morrison
CSIS
J. Stephen Morrison is senior vice president at the Center for Strategic and International Studies (CSIS) and director of its Global Health Policy Center. Dr. Morrison writes widely, has directed several high-level commissions, and is a frequent commentator on U.S. foreign policy, global health, Africa, and foreign assistance.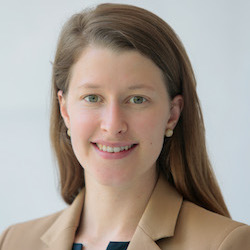 Anna McCaffrey
CSIS
Anna McCaffrey is a Fellow for global health security with the CSIS Global Health Policy Center. Before joining CSIS, Anna contributed to global advocacy efforts for polio eradication at the United Nations Foundation and spent several years at NASTAD, partnering with foreign governments to strengthen national HIV case surveillance systems.