Commission Members and Contributors
The CSIS Commission on Strengthening America's Health Security aims to chart a bold vision for the future of U.S. leadership in global health security, at home and abroad.
Commission Members
Co-Chairs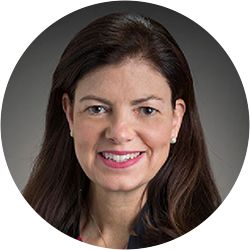 Kelly Ayotte
Former Senator (R-NH)
Kelly Ayotte served in the United States Senate, representing New Hampshire from 2011-2017, where she chaired the Armed Services Subcommittee on Readiness and the Commerce Subcommittee on Aviation Operations. In 2017, Ayotte led the team assisting Supreme Court Justice Neil Gorsuch in his confirmation process. Previously, Ayotte served as New Hampshire's first female Attorney General from 2004-2009.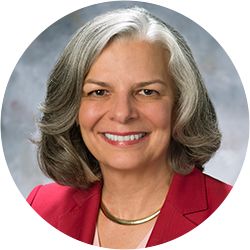 Julie Louise Gerberding, M.D., MPH
Merck & Co, Inc.
Dr. Julie Gerberding is Executive Vice President and Chief Patient Officer at Merck, where she is responsible for patient engagement, communications, policy, philanthropic and other functions. She joined Merck in 2010 as president of Merck Vaccines. Dr. Gerberding previously served as Director of the U.S. Centers for Disease Control and Prevention (CDC) from 2002 to 2009.
Secretariat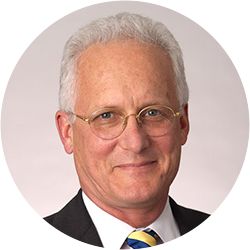 J. Stephen Morrison
CSIS
J. Stephen Morrison is senior vice president at the Center for Strategic and International Studies (CSIS) and director of its Global Health Policy Center. Dr. Morrison writes widely, has directed several high-level commissions, and is a frequent commentator on U.S. foreign policy, global health, Africa, and foreign assistance.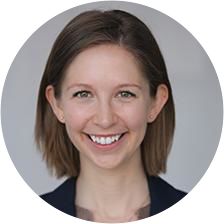 Emily Foecke Munden
CSIS
Emily Foecke Munden is an associate fellow with the CSIS Global Health Policy Center, with a primary focus on global health security efforts. Previously, Ms. Munden worked in corporate global sourcing, led a maternal health nonprofit in Sierra Leone, and performed program design and implementation for irrigation and water sanitation projects in Kenya.